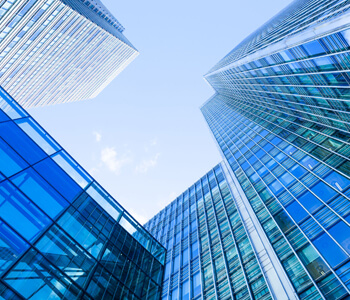 At Behzad, we started our journey seventy years ago. Every bit of knowledge we gained, every ounce of the reputation we built was through the unparalleled leadership and skills of Mr. Ali Hussain Bahzad. Through him, we learned. We envisioned. We grew.
Over the years, the Behzad Group diversified its interests steadily widening the scope of business and the customer base. The Group has now four major divisions under its flag and is professionally managed and supported by skilled staff.
We understand every client is different and have different needs. We are confident in our ability to offer our clients the most appropriate solution and serve their queries with utmost accuracy to meet the individual needs of each client..
Read More